Make fun things that matter
A great place to make a meaningful impact
Otsimo started with a Northstar vision: Making education accessible to all. We advocate for all kids' right to education by giving them the space and the voice. This starts with giving them positive, engaging, and teaching experiences through gamified content.
We're taking solid steps towards this unique mission to give children of all backgrounds and needs the right tools to achieve their potential with the best team ever. It takes highly-motivated and super-talented professionals to pull this off. And we're always looking for like-minded powerhouses to join our fun and diverse team.
One of the things that separate us from other tech companies is that we put kids and their experiences at the heart of what we do. This includes the technologies we use, like our proprietary speech recognition technology and the special algorithms we use to enhance speech learning and special education experience for kids as young as two years old.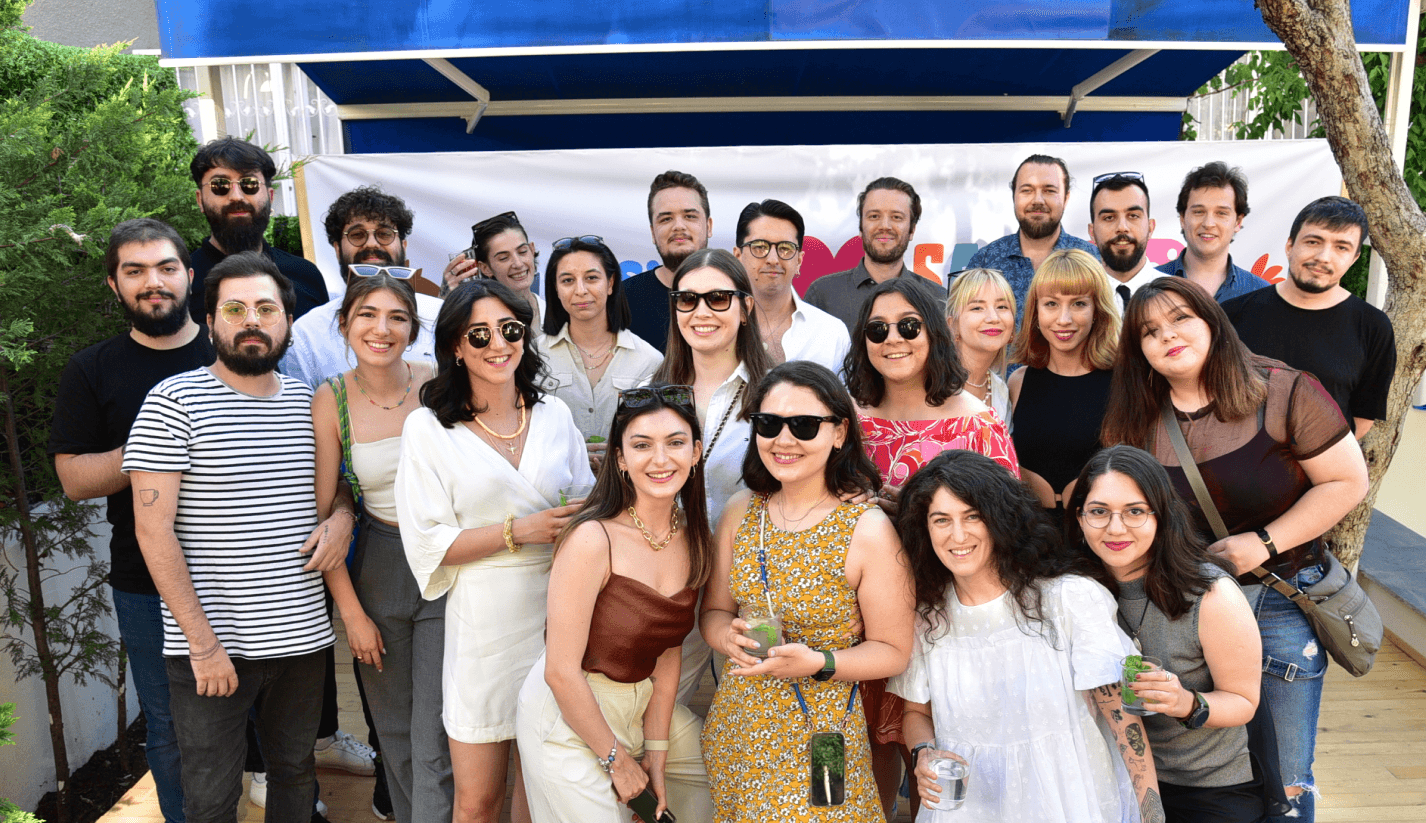 If you are searching for an opportunity to work with intelligent, talented, motivated, and super fun people and make your mark in children's life, and the world, you'll fit right in at Otsimo.
Join our team
Why Otsimo?
Hybrid working
Work from home or come to our office designed to make you feel at home.
Financial perks
Competitive salaries, profit sharing, referral bonuses and more
Health & wellbeing
We offer private health and life insurance, do yoga two times a week, go on retreats and take care of our own
Time off
14 + 10 days of vacation annually, paid maternity and paternity leave, holidays off
Office fun
Free breakfast at the office, team events, happy hours, a chief cat officer looking to steal your chair, concerts and board game nights; you name it, we offer it.
Continuous learning
Whether it is language learning support or a book you'd like to get, we've got you covered.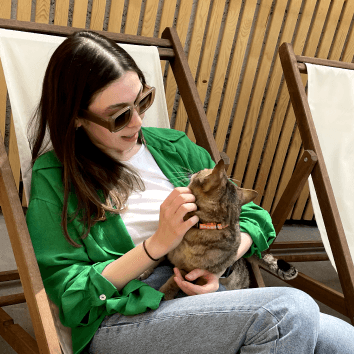 The profound impact our educational apps have had and continue to have on kids with special needs makes me feel so proud to be a part of this mission to empower and educate children across the globe. I feel at home with our yoga practices, team events, and happy hours, and am grateful for the opportunity to learn and create. And the best part of going to the office is that I get to hang out with our Chief Cat Officer, Dobby, and other furry friends of Otsimo team!
Elif, Marketing Lead at Otsimo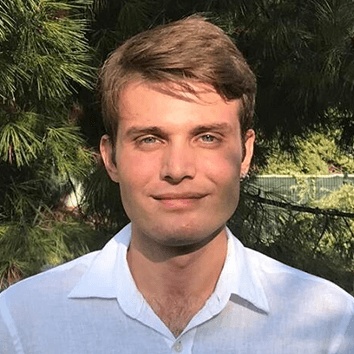 Otsimo is just as I've heard it would be: An incredible team working towards a goal and a place that takes care of its own in terms of health and well-being. I truly believe I am getting an enriched experience, both professionally and personally.
Furkan, Developer Intern at Otsimo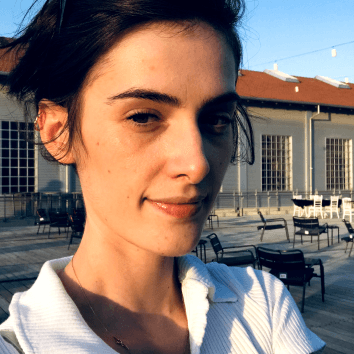 I get to do what I LOVE every day and see the immediate impact our apps have on kids. What a truly rewarding experience being at Otsimo. I'm constantly growing in my role, and have the space to branch out and contribute my best self in any shape or form. 
Belen, Illustrator at Otsimo